BAYSM is dedicated to Ph.D. Students, M.S. Students, Post-Docs and Young Researchers working in the field of Bayesian statistics. BAYSM is an opportunity to connect with the Bayesian community at large, to exchange ideas, and to know people working in the same field for creating future networks. The presence of a senior discussant in each session will allow participants to get advice and comments to their current research.
Theoretical and applied contributions are welcome. All authors whose contribution has been accepted for an oral talk or a poster presentation are also invited to extend their papers to be considered for publication in a book of the series Springer Proceedings in Mathematics & Statistics (with ISSN). Publication will be free for authors.
In order to promote the participation of a large number of participants, registration fees will remain low and equal to those of BAYSM 2014. Join us the 20-21 June 2016!
Sponsored by

Patronized and supported by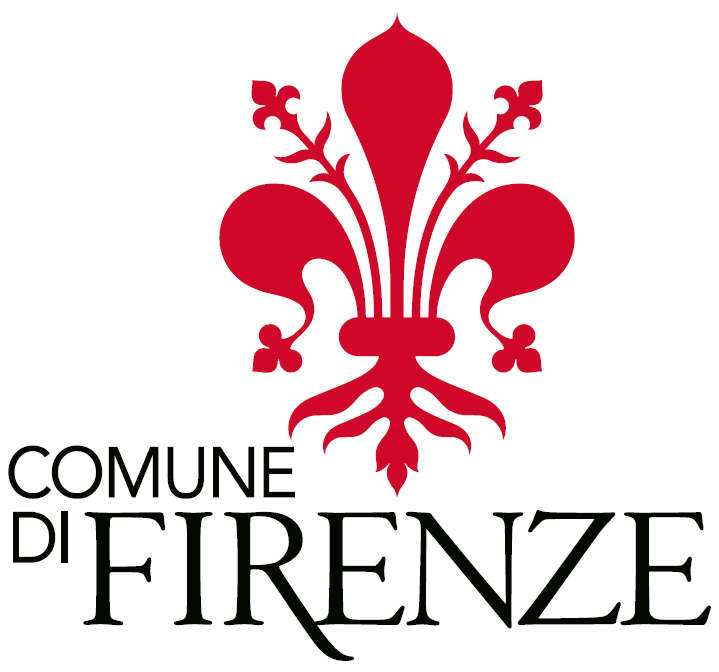 &nbsp